Looking For A Good Home
Occasionally we come across pets that need a new forever home. In our efforts to help with that, we have designed this page so that we can reach as many people as possible. If you or somebody you know is interested in any of the pets on this page please contact us by phone (704) 847-3647 or email This email address is being protected from spambots. You need JavaScript enabled to view it. . We will then put you in touch with the current owner or adoption agency. If you need to adopt out an animal let us know and we will add your pet to this page.
These two adult cats were taken in an emergency rescue situation. The cats were being kept in outdoor cages on a night when the temperature in Charlotte was dropping below 10 degrees. They had spent most of the last year living outside in those cages. The owner had struggled in the recession to keep her "family" together, but finally had to admit she couldn't provide for them any longer. If you have any room in your home and heart for one of these cats, please contact us. They are all up to date on their vaccines and have tested negative for Felv and FIV.
This is "Pray" he is 5 years old and was rescued from a busy street as a kitten. Very sweet and loving, he would do well on his own or in a home with other cats or cat friendly dogs.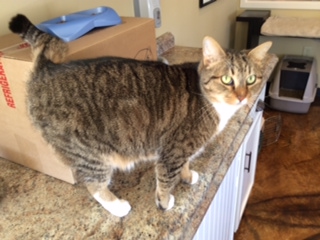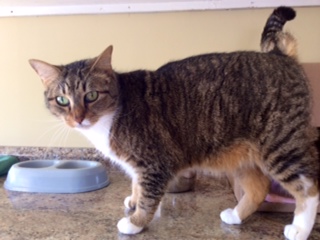 This is "Rufus". He was "stolen" off of a back porch as a kitten where he was tied by a rope and had been burned with cigarettes. He is very shy, but wants to be loved in a safe and understanding home. We think he is 3 to 4 years old.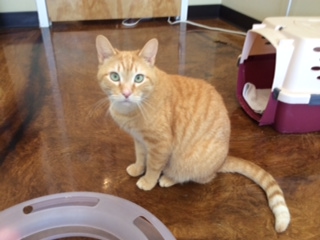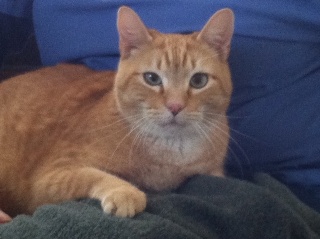 Pray and Rufus are still looking for a permanent home.
Updated 09/9/2016
This beautiful cat was dropped off on our front porch one night. We have named her Myrtle after moaning Myrtle from Harry Potter. She earned this name by crying for attention whenever you are in the room with her. She is a love sponge and would make a wonderful addition to any home.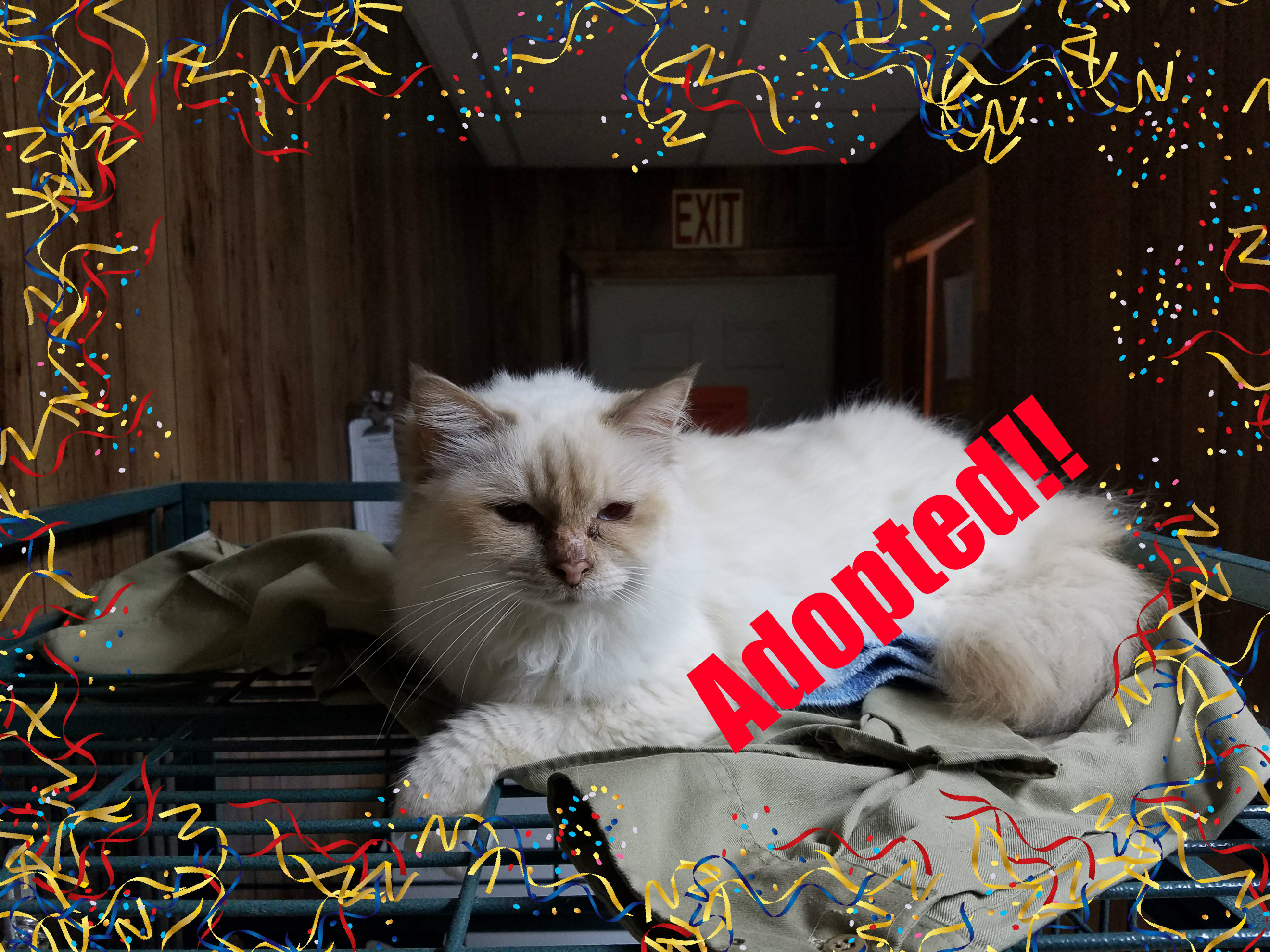 Added 9/9/2016
If you are looking for a kitten, don't forget we often have some here!!