Pet of the Month
Think your pet is photogenic? Of course they are! Check out our past Pet of the Month winners while you think about the pose that will get your pet on here next. Send us a photo to This email address is being protected from spambots. You need JavaScript enabled to view it. . Don't forget to tell us why your pet should be pet of the month. Make sure to call us and see if we have a theme going on currently!
May 2018
Kasey says "I think I should be Pet of the Month because I am Bad to the Bone!"
June 2018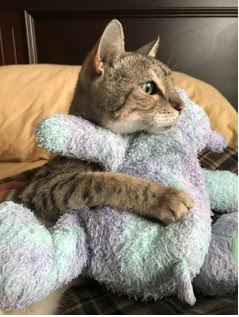 Nala's mom thinks she should be Pet of the Month because she gives the best bear hugs ever!!
July 2018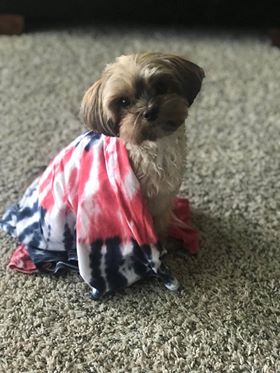 Simba's mom says he should win Pet of the Month not only because he is sporting his patriatic colors but because he will be two on July 3rd!!
August 2018
Stew is Pet of the Month because he knows "All you need is love"!!
September 2018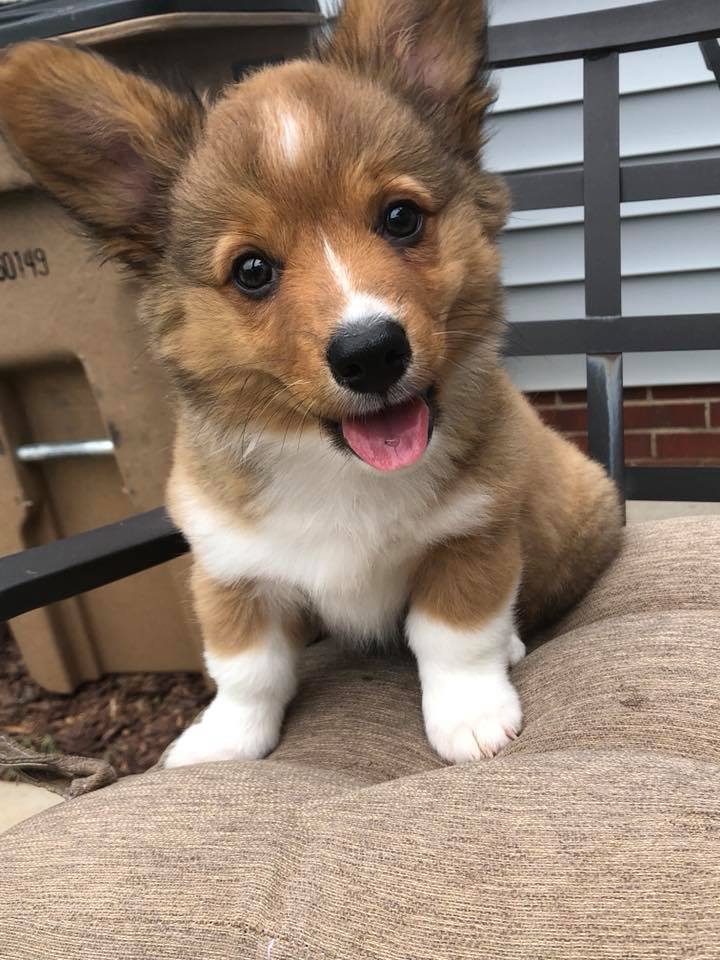 Bailey is Pet of the Month because, well who could resist that face!!
October 2018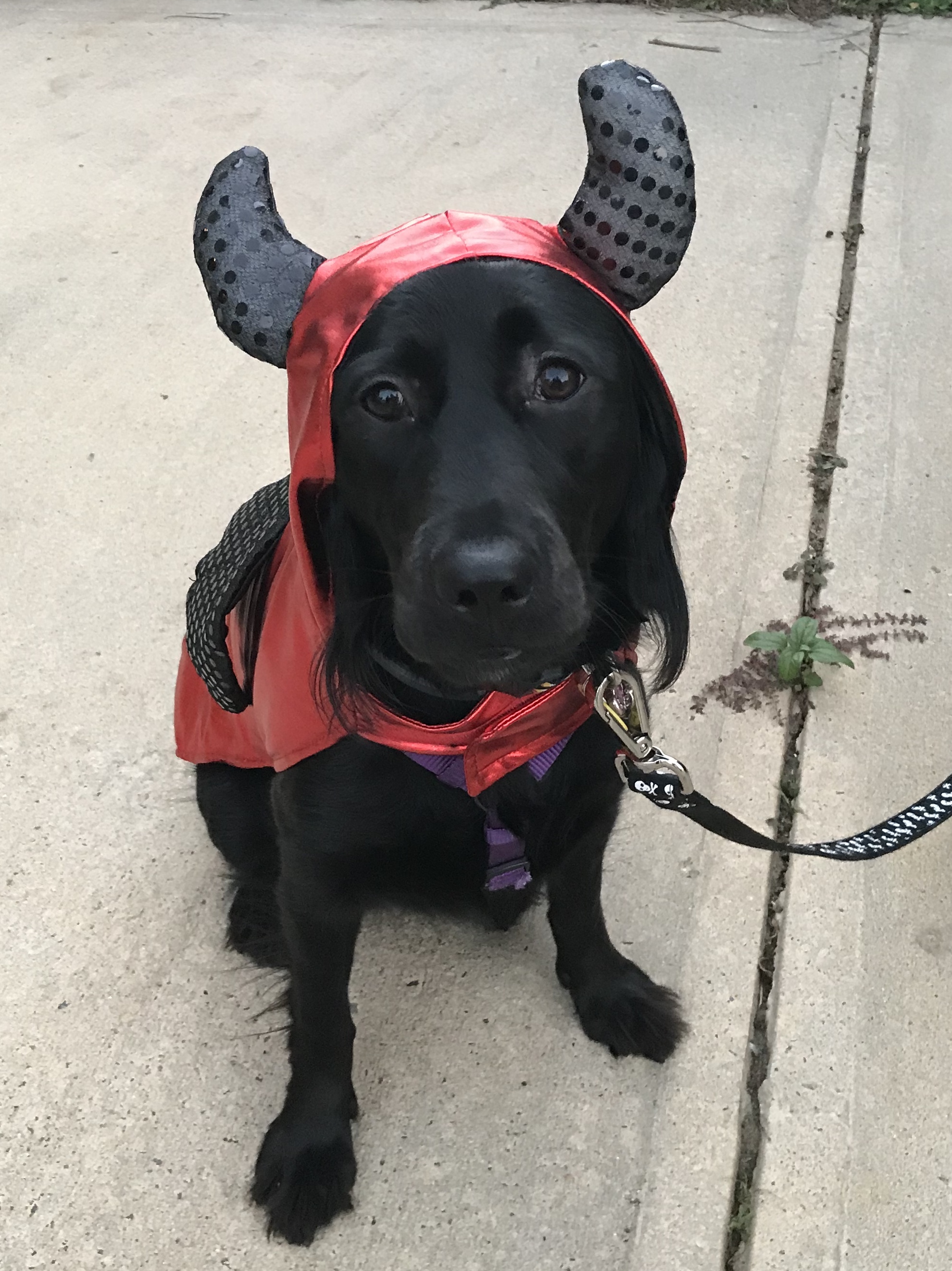 Luna's devilish charm is why she is Pet of the Month!!
November 2018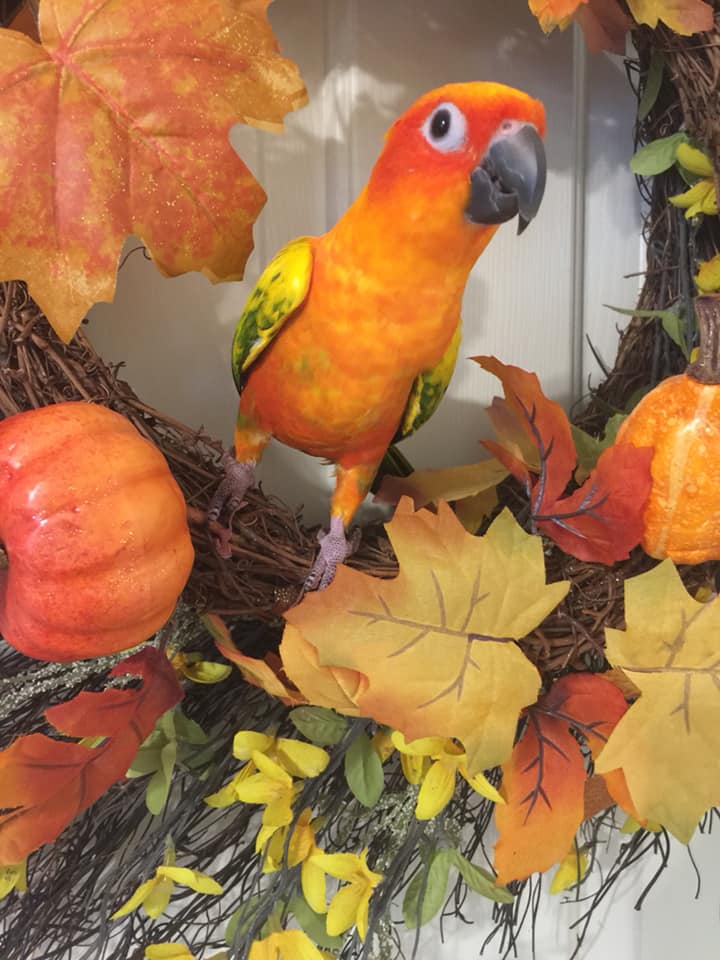 Medoh is Pet of the Month because he is sporting all his fall colors!!
December 2018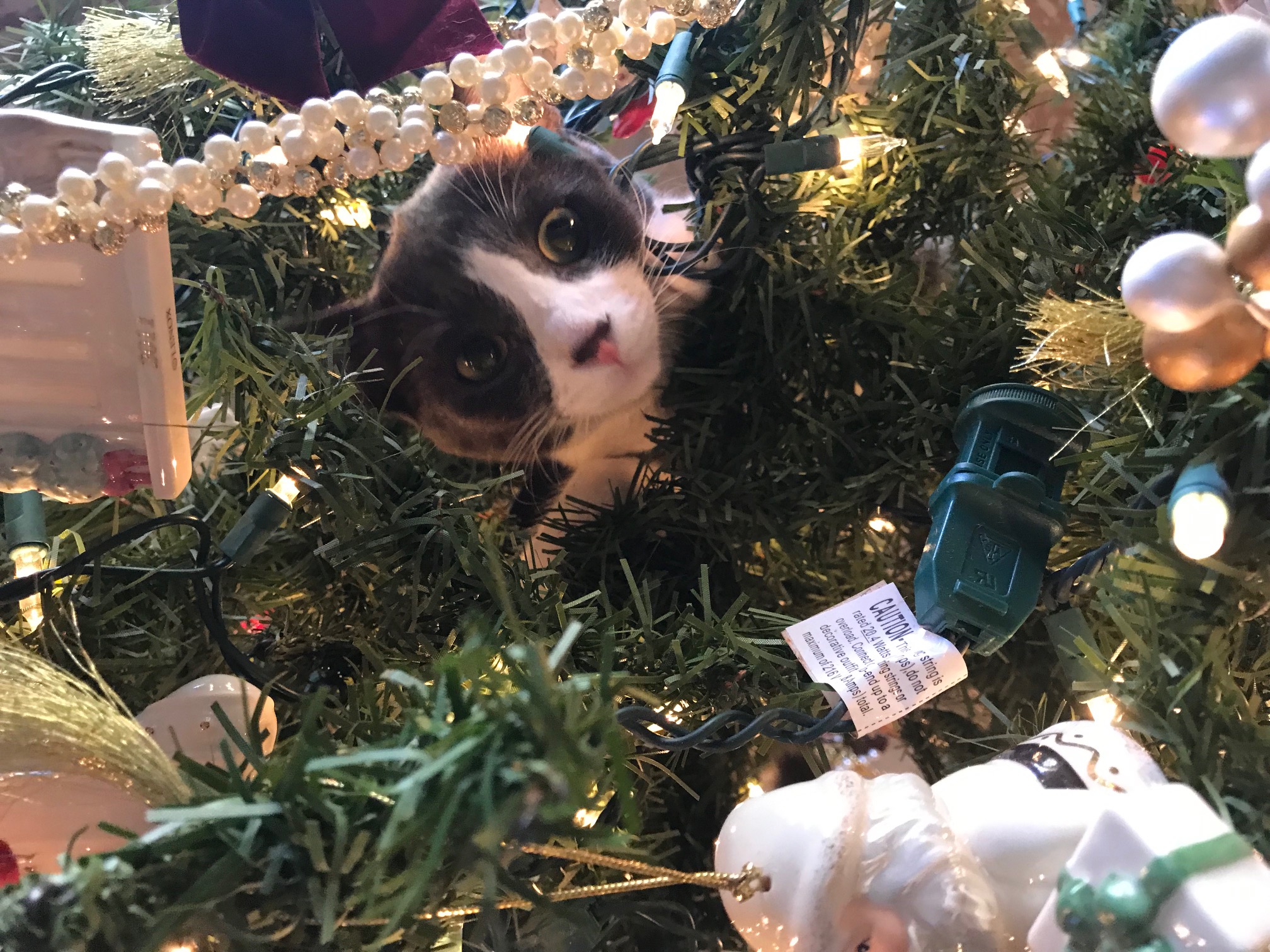 Portia is our Pet of the Month for many reasons. She is resilient: After being dumped outside she navigated the wilderness, avoiding the neighbors' Greyhound and Mastifs to settle in her new owners yard. She is fearless: She came in the house at 8 weeks old and was not phased by the 3 older cats and 2 really big Akitas. She is smart: She walked up to her owners husband knowing he is a sucker for a kitten......especially one full of fleas and worms. She is charming: All 3 cats both Akitas and all the humans now work for her. She is naughty: Note the christmas tree in the picture Finally: Her tail is stupid long!!
January 2019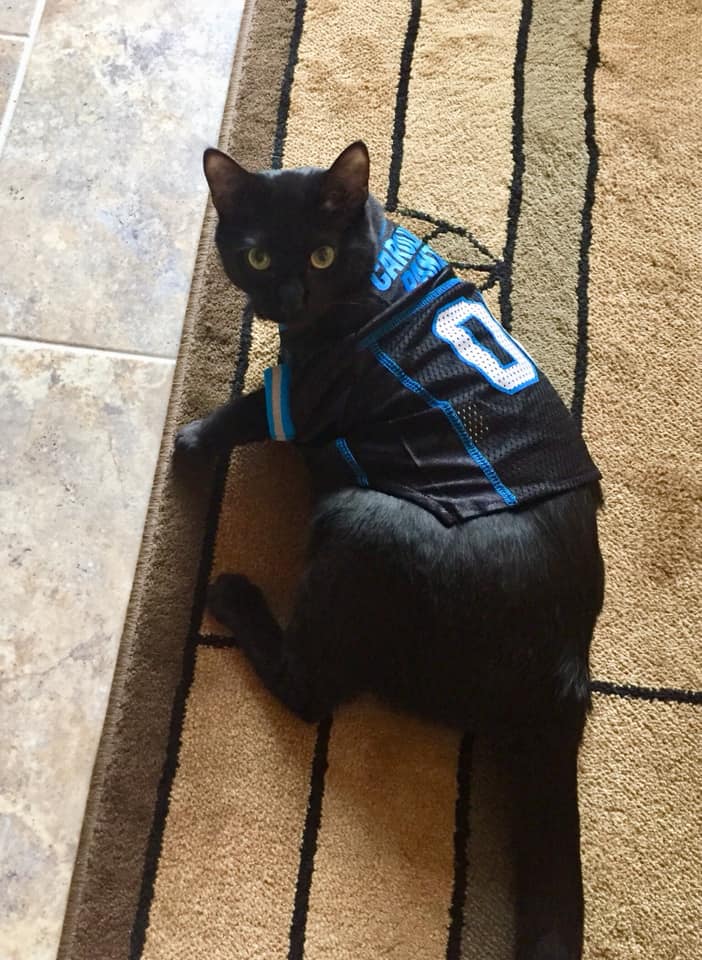 Edmund's wonderful cosplay of Sir Purr won him January's Pet of the Month in honor of the end of the football season!!
February 2019
Bearnie is our February Pet of the Month!! Her parent's say she is "special and loveable"!!
March 2019
Copper is our March Pet of the Month!! He won because of his dapper outfit and to celebrate being cancer free for one year!!
This could be your pet!! Send your photo to This email address is being protected from spambots. You need JavaScript enabled to view it. !!